Visit Vyšehrad | Timings, Getting There, Visitor Tips & More
Contents
Vyšehrad, a fort dating back to the 10th century, symbolizes the rich history of the Czech Republic. The fortress, built on a hilltop above the Vltava River, has served as a royal castle, a military fortification, and now is a monument of national significance. Before you set out to explore this historical fortress, read on to learn everything you may need to know as you plan to visit Vyšehrad.
What is the Best Time to Visit Vyšehrad? The ideal time to visit Vyšehrad is in the early morning and afternoon when you can breathe in the fresh air and enjoy the scenic beauty of this place. The weather in Prague is pleasant all year round. July is the warmest month of the year. The peaceful atmosphere, ornate statues, and picturesque scenery of Vyšehrad make it an ideal picnic spot. You will undoubtedly find plenty of opportunities to take amazing selfies amidst all the greenery. As you continue your exploration of Vyšehrad from a high vantage point, the city of Prague will unfold in front of your eyes. 
Getting to Vyšehrad By Metro
The closest metro station is Vyšehrad, on Metro line C, a 9-minute walk to Vysehrad. By Tram
Albertov and Výtoň are tram stops that are located closest to Vyšehrad. By Taxi
You can even take a taxi/cab to reach Vyšehrad.
What is Inside Vysehrad?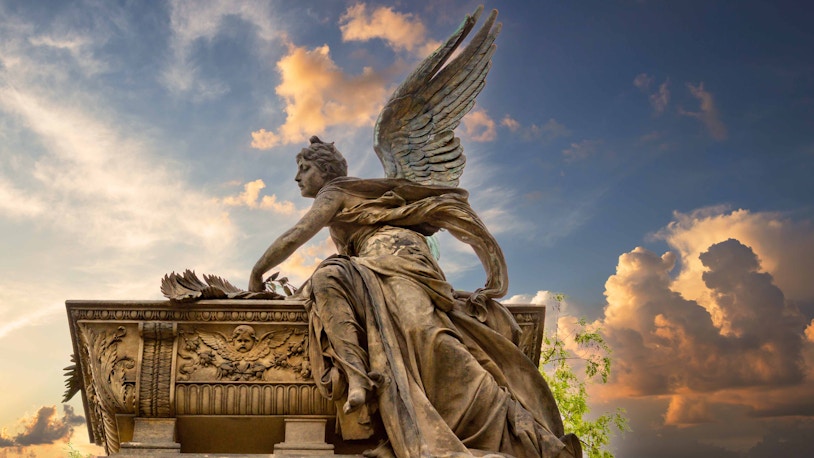 There's a lot to explore at Vyšehrad as it houses the 10th-century Neo-Gothic Basilica of St. Peter and St. Paul. The popular tourist attraction is flanked by 58-meter twin towers on one side, giving it an impressive character. Its lofty interiors are decked with magnificent Gothic frescoes, colorful Art Nouveau murals, and inspiring Baroque pieces. Next, you can take a walk through the remarkable Vyšehrad cemetery that was built in 1869.
Here, you will find tombstones dedicated to Czech's most distinguished personalities. Lastly, your trip to Vyšehrad is incomplete without admiring the historic Rotunda of St. Martin, the city's oldest and largest rotunda. It has miraculously survived numerous efforts at demolition and has stayed perfectly preserved for around 1000 years. 
Know Before You Go
Pre-book Your Tickets
Getting There
Timings
Dining
Stay
Things To Do Nearby U Šemíka: A mere 5-minute walk from St. Peter and St. Paul Basilica in Vysehrad, this restaurant serves Czech and international cuisine. Every day of the week has a specially prepared lunch menu.
Kafesha: This café is located within walking distance from Vysehrad. Head to Kafesha for a refreshing coffee after your walk at Vysehrad. They also have a wine bar.
U Kroka: This family restaurant is focused mainly on Czech cuisine. The restaurant is vegetarian-friendly and also serves vegan and gluten-free options.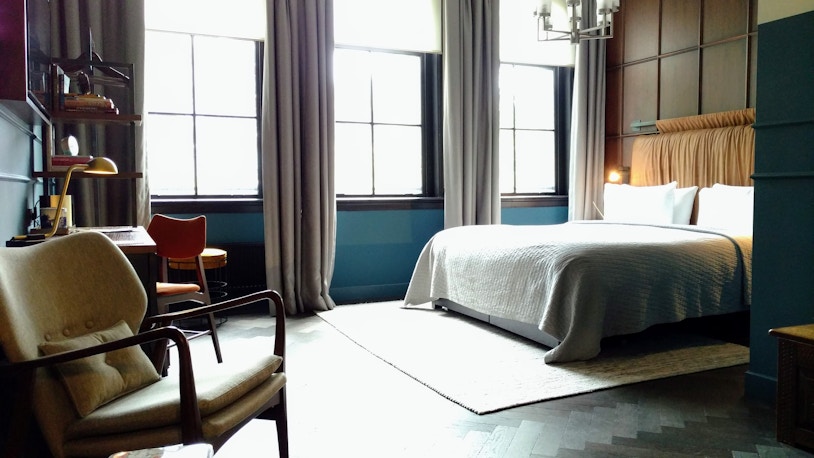 Budget Hotels: Union Hotel Prague, Apartments Emma, Pension Beta, Easy Housing Hostel
Mid-Range Hotels: Corinthia Hotel Prague, Pentahotel Prague, Houseboat Ginger Prague
Luxury Hotels: Rezidence Vysehrad, Holiday Inn Prague Congress Centre, Coronet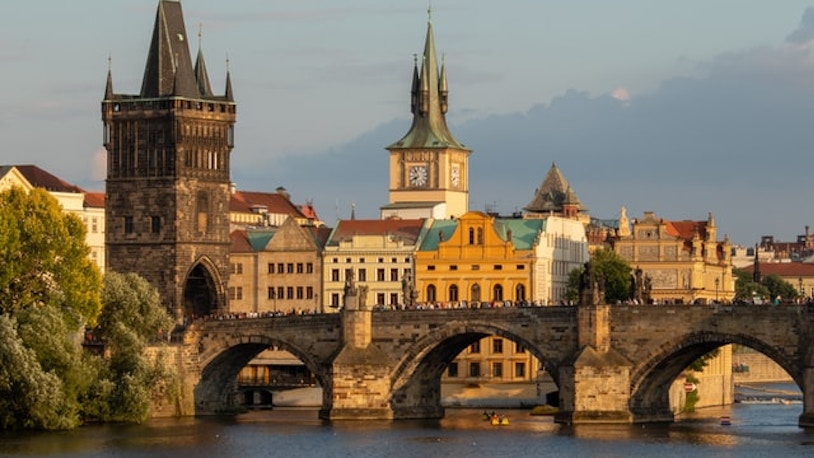 Prague Cruises: Relish a beautiful boat ride on the beautiful Vltava River through the historic city of Prague.
Prague Castle: Discover the largest castle complex in the world.
Charles Bridge: A medieval stone arch bridge over the Vltava river that provides picturesque views. There is also a special collection of mostly Baroque statues and statuaries on this bridge.
National Museum: It is a 15-minute drive from the Castle and houses many great archaeological finds by Czech Egyptologists, art, and historical pieces.
Frequently Asked Questions About Visiting Vyšehrad
Q. Are there online tickets available for Vyšehrad?
A. Yes, you can book your Vyšehrad tickets online. In fact, it is recommended that you pre-book them online to reserve your spot. Book your Vysehrad tickets. 
Q. What are the opening hours of Vyšehrad?
A. Vyšehrad is open daily from 10 AM.
Q. What do I need to bring when I visit Vyšehrad?
A. It is better to wear comfortable shoes as there's a lot of walking required in Vyšehrad. During the rainy or fall season, carrying an umbrella and some warm clothing is a good idea.
Q. What is the best time to visit Vysehrad?
A. Avoid crowds by visiting Vysehrad during morning hours. For ideal weather, consider visiting Vysehrad from May to September. July is generally the warmest month.
Q. What is the easiest way to get to Vyšehrad?
A. The easiest way to get to Vyšehrad is to take the metro line C to Vyšehrad metro station.